Welcome to Year 3 : 

 A Place to Thrive – Teacher – Miss Redgrave
Welcome back to the start of another exciting term in Year 3. It was wonderful to see the children on the first Monday back and they have all made a great start to the term.
Below is an overview of the learning we are focusing on this term. As always, if you have any questions about this, or anything else for that matter, please do not hesitate to ask.
SPRING TERM 2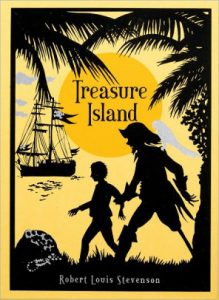 In
English

we are using the story of Treasure Island to look at developing a strong story structure and thinking of ways we can link our ideas between sentences and also paragraphs. We will be looking at what makes a good character description and speech. Can we talk like pirates. Through this, we will develop written work which will be full of adjectives and powerful verbs to make the reader really interested.
In Maths, we are doing a unit of work on measures. We  will be focusing on length, weight, capacity and money. We will learn to convert measures and solve problems especially the Minion Christmas shopping situation.
Science

this term is called 'Attraction Reaction' We will be investigating how our forces such as magnetism and friction work. How does that X-man Magneto do the things he does?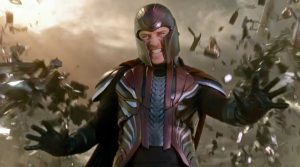 Year 3, in 
H

istory

will continue their study of prehistoric Britain. We will investigate the Mesolithic/Neolithic periods. We will explore Stonehenge and ask the question why and how was it built. We will conclude in the Bronze Age and discuss the changes in lifestyle.
Art will be based on collage this half term with the children creating emotions and weather from a variety of sources.
In Religious Education we will be focusing on the Easter story; looking at why Good Friday is important to Christians and what we can learn from this period of Christian history.
At home, please continue to read as often as possible with your children. After all, reading is to the mind what exercise is to the body. Also, please practise times tables with your child as much as you can as children need to know their 2, 3, 4, 5, 8 and 10x tables by the end of year 3. They are expected to know them all by the end of Year 4 so it is vital they get as far as they can with this before they leave Y3.
I will send home spellings every week for our weekly test and children are encouraged to take as much maths facts passport homework home as they wish each week. The more they practise their maths skills, the more progress they will make.
PE – Our PE day is Friday. All children need a PE kit in school – It helps if all items and pump bags are named.
Finally, can I just take this opportunity to thank you all for your continued support?
Miss Redgrave