Welcome to Christ Church Academy Nursery
Meet the Nursery team

Mrs Gallagher – Class teacher              Mrs Carr – Nursery Nurse                 Mrs England – Nursery Nurse                      
Please contact any of the team if you have any questions.
If you are interested in a place at our Nursery please contact the school on 01274 410349 and ask for Leanne.
This half term
This half term we will be focusing on starting Nursery and understanding new rules and routines to help us get settled  and we are encouraging the formation of new relationships as we start to make new friends. We are focusing on each area of the Nursery and learning about some of the wonderful and exciting experiences we can have exploring, painting, building, experimenting, investigating and having fun in each of the learning areas.
Outdoor Areas of Provision
We use the outdoor area no matter what the weather, so send the children prepared! We plan for learning outside and have lots of fun investigating our lovely area. At the moment the children love digging in the new mud kitchen, it can be very messy. We have recently harvested our apples and are doing some delicious baking with our home grown produce.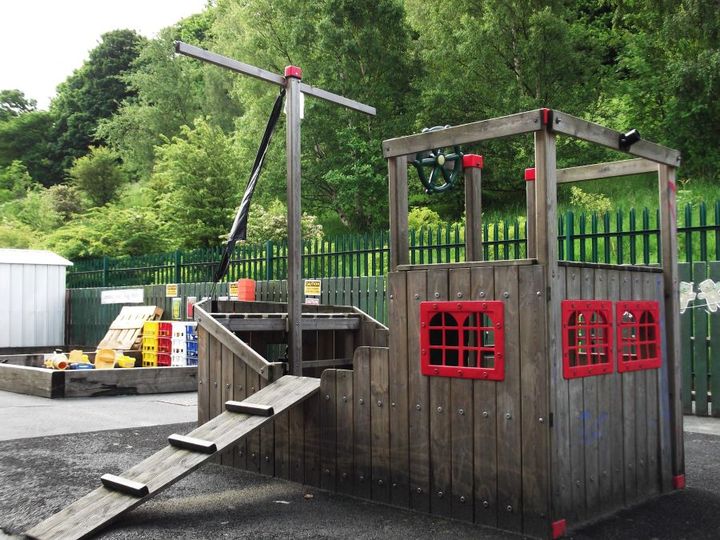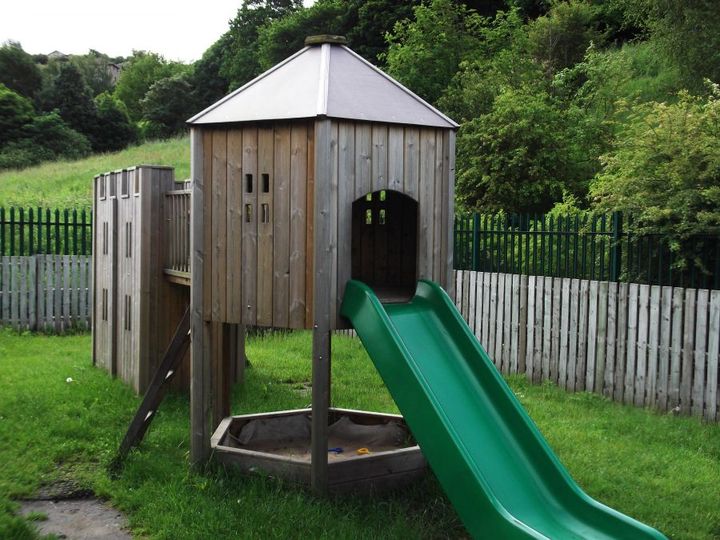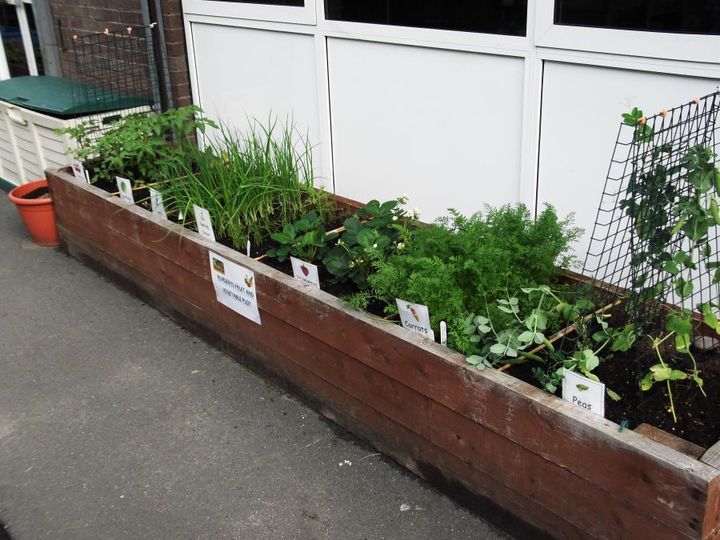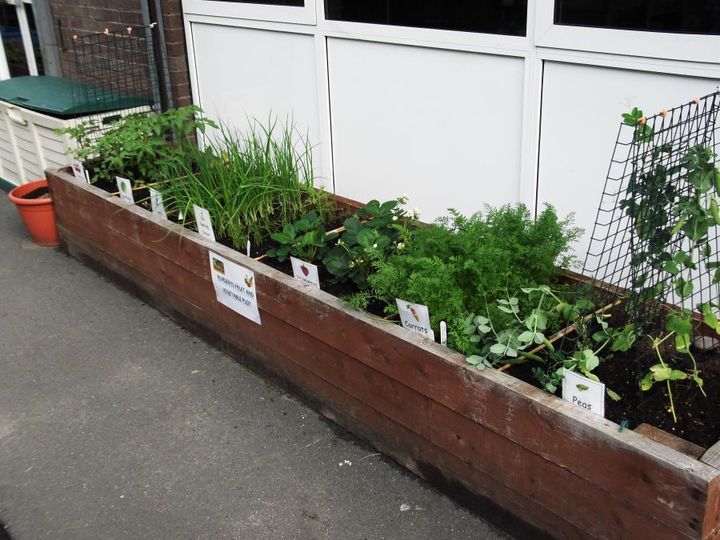 Indoor Areas of Provision
The areas of provision change each half term to support the learning taking place. We follow the children's interests to make sure they are engaged in the activities and encourage the children to use them independently, supporting when needed and scaffolding learning opportunities.