Maths
The best way to practise maths at home is to talk to your child. Ask them mathematical questions:
What did they do in maths today?
Can they show you an example?
Take them to the shops: how much  money would two of these be? Which deal is better?
How long left until tea time?
What shape is that road sign?
How tall are they in centimetres? What is that in metres?
How much water do you think we can fit into this jug? What would be left if I poured half of it away?
Another fantastic way to support your child is by encouraging them to go on  Times Table Rockstars. A solid understanding of their timestables will help every child massively in their maths. They will help themselves and their class win competitions by answering the most correct questions. Could they make it onto our hall of fame in the Key Stage Two shared area..?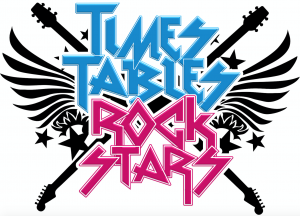 These are a list of useful websites to help your child with maths at home:
https://www.topmarks.co.uk/maths-games/hit-the-button