We offer the children in school many opportunities to apply for roles and responsibilities around school. The children take their jobs very seriously and understand the importance of the part they play in the development of the school.
School council
Two members of each class are elected at the start of each school year to be representatives in the school council. Every fortnight, the children meet to discuss matters raised by their classes. In the week that follows, they hold a class council where they feedback to their classmates and also ask if there is anything else they would like them to raise at the next meeting. We expect our school council to exemplify 'green' behaviour at all times and expect them to follow our school council's code of conduct at all times.
Peer mentors
Miss Parnham and Mrs Nightingale have trained a group of Year 6 children who give support to children who would like help in finding children to play with or if they are worried about anything. These children help make sure everyone at Christ Church Academy is supported and always has someone to talk to.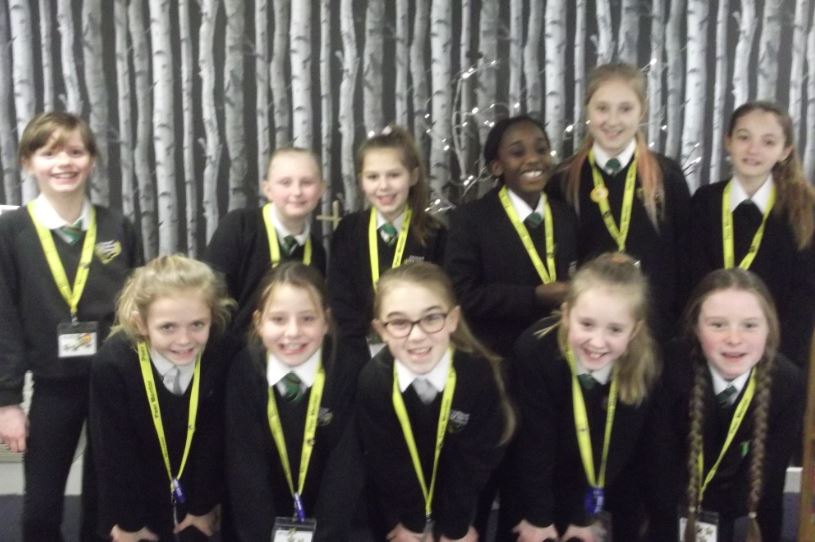 Trusted child
In every class, one child is chosen to have the 'trusted child' pass. The child who has this pass is given the responsibility of taking the registers and doing other jobs throughout the school day. When it is not being used, this pass is kept in a safe place and always is given back to the class teacher.