Open Days – If you're interested in coming to look around our school please contact the school office on 01274 410349 or email admin@cca.bdat-academies.org
Christ Church Academy – Our Vision
We know the extraordinary worth of all our children. Our vision is to grow children believing in their own value, their academic successes and their place in the wider family of school and community. We are all created in the image of God.
"The spiritual, moral, social and cultural
development of pupils is very strong indeed.
Pupils fully understand and strive to live out
the values the school upholds. "
(Ofsted, October 2016).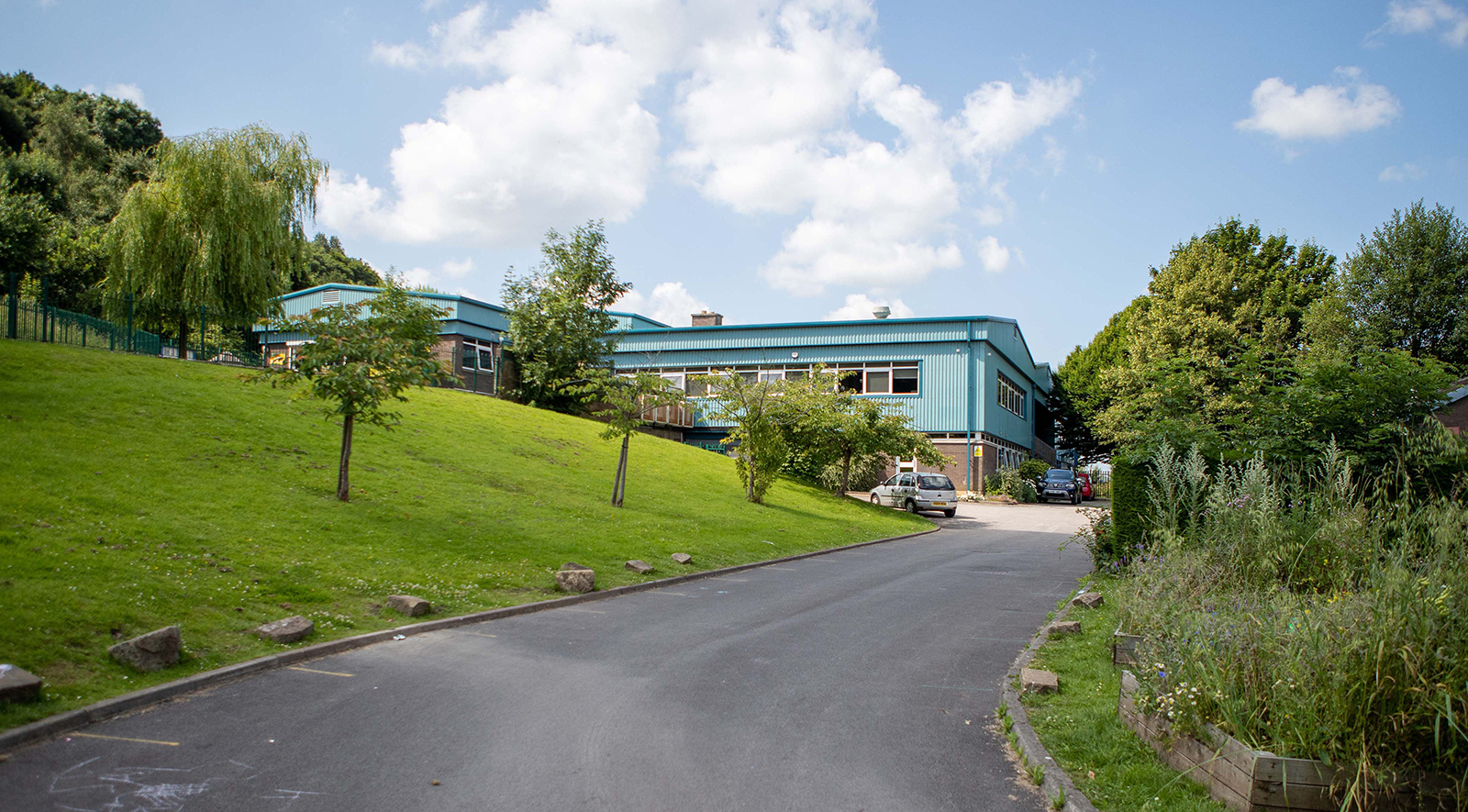 Christ Church Primary Academy aims to serve its community by providing education of the highest quality. Christian values are at the heart of all we do.
We seek to help each child reach high levels of attainment and  achievement and have the highest life chances, respecting difference and offering equality of opportunity free from discrimination on grounds of race, sex, class or disability.
We believe in living Christian values;  loving and respecting each other. In this atmosphere children learn by example and grow morally, socially, emotionally and spiritually.
We believe that for children to reach their full potential they need to be good learners who are:
Positive: happy, celebrating the good things, believing in themselves when it's tough, encouraging others
Motivated: wanting to learn, wanting to do well
Confident: believing that they can succeed, not arrogant or timid
Curious: interested, inquisitive, eager to find out
Independent: able to make decisions, can do things on their own
Risk-takers: not afraid to have a go, testing pushing themselves to the limit
Problem Solvers: knowing what the goal is and finding ways to reach it
Creative: imaginative, thinking outside the box, trying things out
Reflective: thinking about what they've done, asking, 'why?' evaluating
Honest: doing the right things, admitting mistakes, accepts the truth
Resilient: sticking at things, learning from mistakes, trying again
Kind and Caring: aware of others' needs, gentle, thoughtful, polite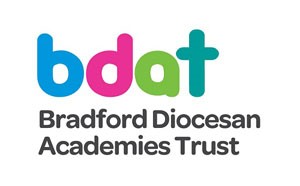 Within the happy, safe and secure environment, Christ Church Academy provides a place where each child is nurtured in these qualities.
The school has strong links with Christchurch Local Ecumenical Partnership; a team of parishioners from local churches deliver our very popular Open The Book assemblies to bring bible stories to life.