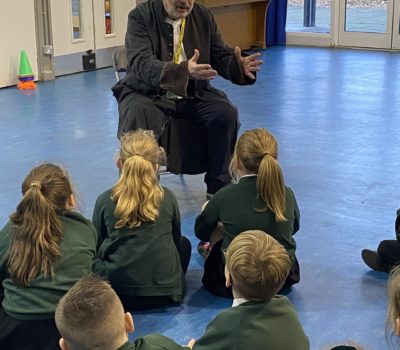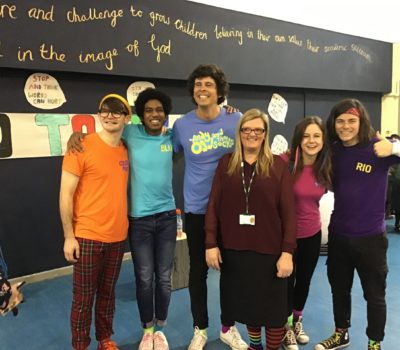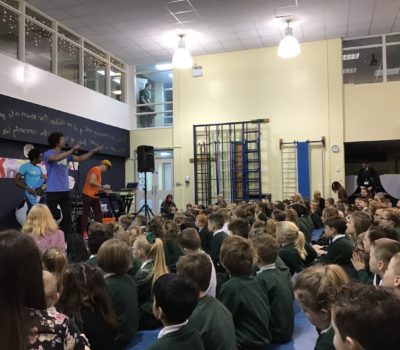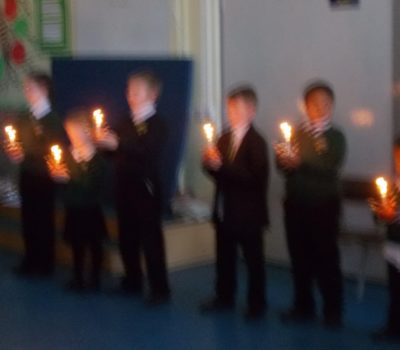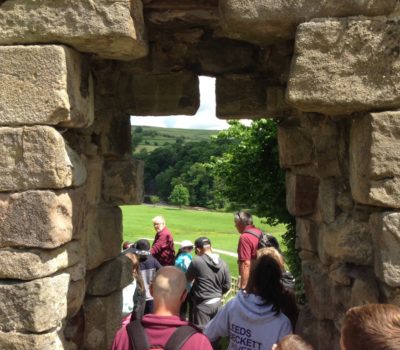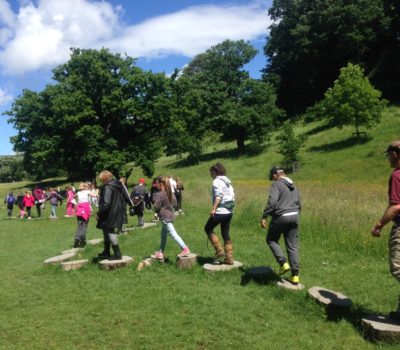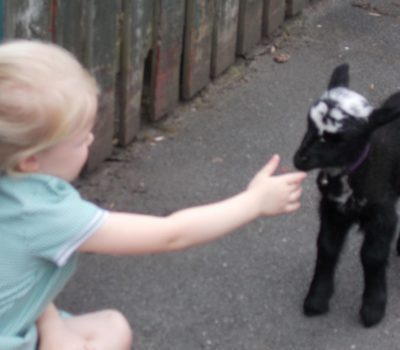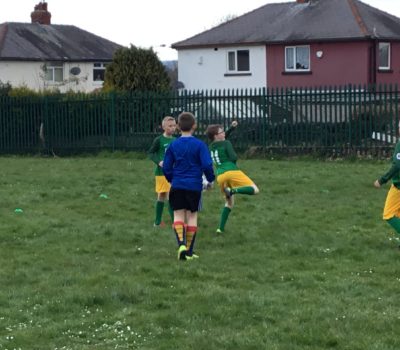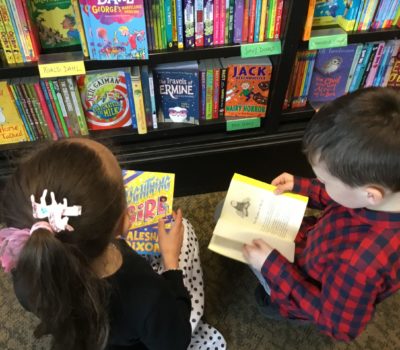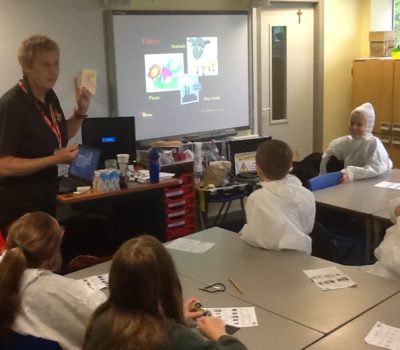 Curriculum Rationale
Statement of Intent
'Our curriculum reflects both the needs and interests of our children. It intends to give them a broader understanding of themselves, their community and the wider world. Our curriculum will teach children to be able to transfer the strategies, skills and knowledge that they have learnt; they will take ownership of the learning process from one year to the next in order to build a successful life.'
We incorporate explicit teaching of learning behaviours and Christian and British values into our curriculum to ensure that our pupils are prepared for life in modern Britain whatever their starting points.
By the time they leave our school, children will:
'have knowledge and awareness of who they are, their place in time, space and culture. They will know how people across time, place and culture, through courageous advocacy, have shaped the world. They will understand how they too, can shape the world around them.'
To reach this end point we have planned our curriculum to answer a series of 'Big Questions' each unit the children study is a smaller question building towards the children's knowledge and understanding of the 'Big Question'.  Please click on the link to the document below to see how our 'Big questions' are sequenced.
Our Curriculum Plan gives  information about the breadth of the curriculum that our pupils enjoy. We use a sequenced approach using the links that exist between subjects, across the year and build year on year.
EYFS and KS1 Curriculum long term plan-updateSept 21
KS2 Curriculum long term plan-updateSept 21
 Parents Information Sheets –  Maths and English end of year expectations.
We follow the Dioceses of Leeds and York Diocesan Syllabus for Religious Education.
For the teaching of phonics, we use Read, Write Inc.
For the teaching of French we use 'la Jollie Ronde schemes of work'. Please ask at school if you would like to find out more. Alternatively,  more information can be seen on their website https://www.language-resources.co.uk/french-resources
The skills and knowledge covered by each year group in each subject are given in our  'Progression Ladder' documents. These show how we build on Children's Knowledge and skills each year. In order that they leave our school in year 6 with the knowledge, understanding and skills (cultural capital) that they need to build successful futures.
Computing Progression ladder
Music Progression ladder
If you would like any further information about our curriculum, please contact the school on 01274 410349