Class teacher: Mr Dow
Teaching Assistant: Mrs Smith
We have a Big Question in each class. Our Big Question is;
Are we stronger if we are together?
We will discuss this question together throughout the year whilst working to see if we can link our own work with working together. In Year 4, we want to start being more independent with our work alongside helping our learning partners and peers when they need help.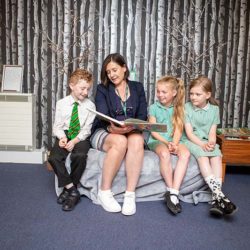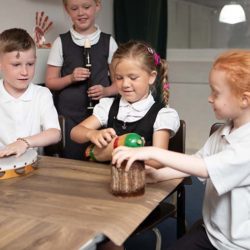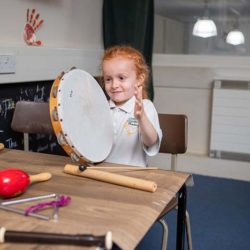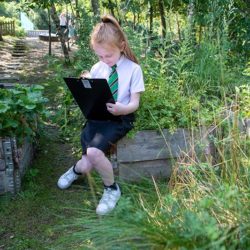 In Year 4, one of our main objectives is to get our Times tables the best they can be as we are expected to know all our times tables up to 12×12. We will be doing lots of practice on TTRockstars which you can do at home on the App. There is a test at the end of the school year so we are going to practice them a lot!
Alongside times tables, we will be looking at improving our skills on the Four Operations (Addition, Subtraction, Multiplication and Division) and seeing if we can solve problems which vary in type and difficulty.
English
Our English lessons are split up into two parts: Writing and Reading Skills. In the writing session we look at different books and look for different features in both fiction, non-fiction texts and poetry. In Reading Skills, we practice our comprehension skills and focus on reading quickly and accurately which will help us answer questions on the texts. Children can choose a story in our cosy story corner. We read stories to children all the time and our planning has a strong link to the stories we will be using. .
RE
In RE our starter question for the year is "What is it like to follow God?". We will look at different stories from the Bible which demonstrate how different people have listened to God and what it was like for them. Alongside this we will discuss what it is like for us as a school and a community to follow God and what it means.
Topic  – Vikings
What did the Vikings bring to Anglo Saxon Britain? The Vikings came to Britain looking for new items t steal and trade. They wanted land that they could take and claim as their own. The benefits of owning England had flat land and easy farming. This made life easier than in Denmark, Norway and Sweden.
Music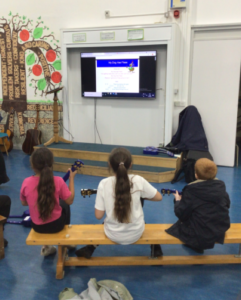 In Year 4, we learn the Ukulele!! Along with Mr Dow teaching, we have a teacher from Bradford Music Service who comes in on a Tuesday to teach our class how to play different songs and introduce us to different types on music.
PE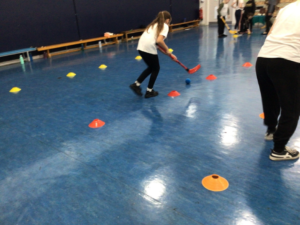 Our PE teacher Mr Ingle teaches us PE. He introduces us to new sports such as Hockey, Basketball and Badminton to name a few. He teaches us the techniques on each sport along with different tactics on how to improve.