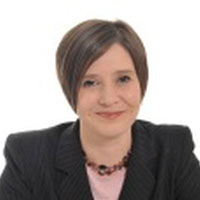 Our Vision Statement:
We know the extraordinary worth of all our children. Our vision is to provide the nurture and challenge to grow children believing in their own value, their academic successes and their place in the wider family of school and community. We are all created in the image of God. Living life in all it's fullness every day.
Welcome to Christ Church Church of England Academy. We are a small school where children, parents  and talented staff work together as a team. We are a nurturing school and our Christian values are at the heart of all we do.
We have a culture in which we continuously improve to achieve the highest standards. We believe in equity of provision and know that in order to achieve our high standards we must also offer appropriate levels of challenge and support.
Our curriculum is designed to develop children's metacognition and self regulation so that throughout their lives, as learners they are able to set goals, plan their learning and evaluate how effective the strategies they've used have been. We use real life experiences as starting points for learning in order to ensure that pupils engage emotionally as well as intellectually with what we are asking them to learn.
As a school community we all follow the CCA way:
Compassion
Community
Achievement
We hope that you will find our website useful. If you would like to find out more please do not hesitate to contact us. We encourage visits from prospective parents and guarantee a warm welcome.
In 2017 Christ Church Academy was awarded the prestigious Marjorie Boxall Quality Mark Award by national charity the Nurture Group Network.
Nurture Group Network Chief Executive Kevin Kibble said:
"Christ Church Academy has evidenced its success in running an outstanding Nurture Group, and the beneficiaries of their hard work every day are the children attending the school, their families and the wider community. Our standards to achieve this award are exacting and many congratulations are due to the staff and pupils at the school". 
Headteacher Philippa Foster said:  
"We are delighted that the dedication and hard work of our staff, pupils and families has been recognised. We are a nurturing school and are very proud of the excellent provision we are able to offer."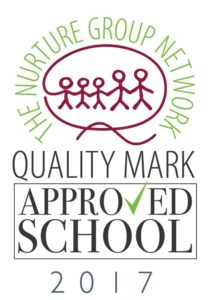 Philippa Foster