Welcome to Year 1        Spring 2 Term
Meet the Team
             Mrs Goodall – Class Teacher.    
             Mrs Brooksbank Reading Volunteer  
Useful Class Information
PE 
Our PE day is Thursday. All children need a PE kit in school – It helps if all items and pump bags are named.
In the winter months please ensure your children have appropriate named outdoor clothing and footwear for playtimes. Thankyou.
Reading
Reading books are sent home everyday and we ask parents to sign the reading log every night when you have heard your child read. We appreciate parents help with reading and it has proven that it helps children to make more rapid progress with their reading.
Mr Penguin and Mr Monkey
Mr penguin and Mr Monkey  are  our class teddies. They choose 1 child to come home with every Friday and we ask the child to look after them for the weekend. They also need to record their weekend in the special book.
 
Base Groups
The children may talk to you about this. Base groups happen on Friday morning. The children will now belong to a group(Ruby, Sapphire, Emerald or Topaz) where they will have opportunities to discuss their behaviour, attendance, smartness and effort each week. Children who stay green all term will obtain a good to be green badge to wear.
Monies
We ask that any money which is to be  handed in to school is in a named envelope.You can then give it to staff on the door at the start of the school day.
Please ask school staff if there is anything else you need to know. We are always happy to help.
Our Year 1 expectations and Talk Time rules:
When we are listening we sit still with our tidy hands
We speak clearly and use a loud voice so that others can hear
We listen carefully when someone is speaking and show respect
We look at the person who is talking
Literacy
The children will start this term by focusing on some popular traditional tales.
These stories may be very familiar to the children and I am hoping they  will encourage them and give them some ideas for their own story writing. World Book week happens this term so we will be thinking about our favourite book characters.
Later on in the term we will be looking at information texts and learning to write some information leaflets linked to our topic on growing.
The children will learn to use time conjunctions whilst writing about life cycles.Later on this term we will start a new story. The children will be introduced to the character first and then they will try to predict who he is and what will happen to him in the story.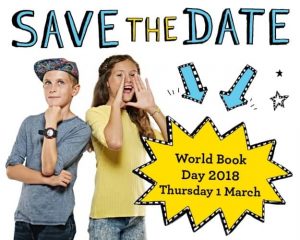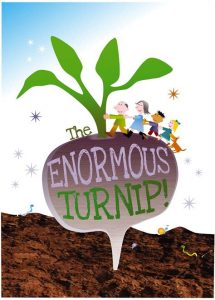 Maths
In maths we will start by using money to help us with our number facts and we will play lots of shopping games to help us recognise the coins.
We will then move on to measuring. This will involve
measuring for length and height
measuring for capacity
measuring for weight
measuring time
The children will need to learn the units of measure for each area.
 
Topic
Our topic this term is How can we stay healthy?
The children will learn about
healthy foods
exercise
hygiene and cleanliness
sleep
The children will have the help of Dr Feelgood as they learn how to stay fit and healthy
 Science
Our science topic is growing plants.
The children will learn about the lifecycles of plants and they will also have hands on experience of growing  fruit and vegetables for our vegetable garden.
They will learn the technical names for different parts of a plant as well as understanding what plant need to grow.
 
 RE
 In RE this term we will be learning about Easter and New Beginnings

The children will learn about new beginnings in their lives such as moving to a new house, having a new baby and starting a new class. Then in the bible story of Zacheus, they will learn how everyone deserves a new start.
They will celebrate Mothers Day and think about all the special things our Mums do for us.
They will learn about the meaning of lent and Easter and we will celebrate Easter with our annual KS1 Easter Bake off in school.
The children will have the chance to make Easter bonnets and decorate an egg for our competition.