Welcome to Year 1        Autumn 1 Term
Meet the Team
Mrs Goodall – Class Teacher.                     Mrs Brooksbank Reading Volunteer  
Welcome to  Year 1
Useful Class Information
PE – Our PE day is Tuesday. All children need a PE kit in school – It helps if all items and pump bags are named.
As the warmer weather approaches please ensure your child has a sunhat for outdoor play and apply sun-cream before school if the forecast suggests hot sun.
Reading
Reading books are sent home everyday and we ask parents to sign the reading log every night when you have heard your child read. We appreciate parents help with reading and it has proven that it helps children to make more rapid progress with their reading.
Mr Sloth
Mr Sloth is our class teddy. He chooses 1 child to come home with every Friday and we ask them to look after him for the weekend. They also need to record their time with him in his special book.
Base Groups
The children may talk to you about this. Base groups happen on Friday morning. The children will now belong to a group(Ruby, Sapphire, Emerald or Topaz) where they will have opportunities to discuss their behaviour, attendance, smartness and effort each week. Children who stay green all term will obtain a good to be green badge to wear.
Monies
We ask that any money which is to be  handed in to school is in a named envelope.You can then give it to staff on the door at the start of the school day.
Please ask school staff if there is anything else you need to know. We are always happy to help.
Our Year 1 expectations and Talk Time rules:
When we are listening we sit still with our tidy hands
We speak clearly and use a loud voice so that other can hear
We listen carefully when someone is speaking
We look at the person who is talking
Literacy
In literacy this half term we will be learning to compare fiction writing with non- fiction writing.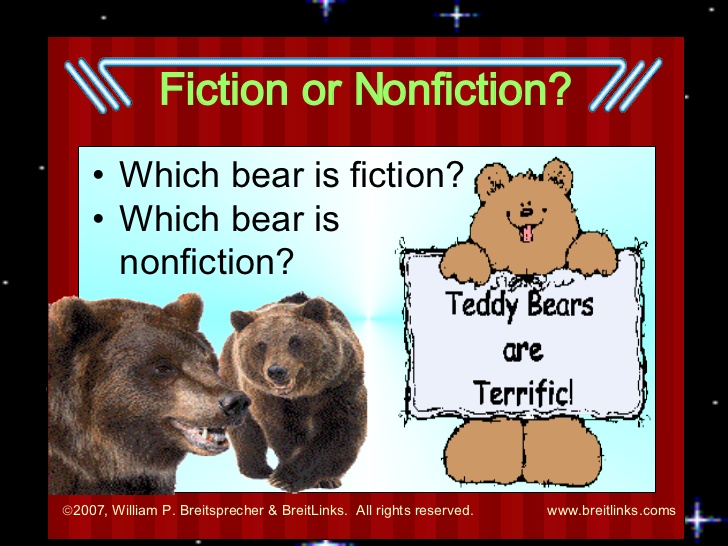 The children will learn that non-fiction tells us facts and information whilst fiction is made up, as in our favourite stories.
We will look at the features of non–fiction books and the children will learn to identify a contents page, a text box, lists, labels, headings and sub-headings, an index and a glossary. We will compare the pictures in a story book and in a non-fiction book.
The children will then all work together to produce a class non-fiction book about night time.
Our class novel this half term is the snowman and we will recreate our own snowman stories with the snowman going on a new adventure.
Maths
This half term the children will start to learn about multiplication. They will learn the other terms that we use such as times, lots of groups of multiplied by and they will learn to use the times sign in their calculations. We will be starting to learn the 2, 5 and 10 times table by referring to the sequences which we are already familiar with.
In the run up to Christmas the children will be learning about 2d and 3d shapes. They will learn the correct terms to name describe the shapes they see.
Topic
In Topic this half term we will be saying goodbye to Baby Bear who is going on his travels.
He will send us a postcard from all of the countries he visits around the world and the children will discover how these places compare with where we live.

Science
In Science this half term we will be learning about light. We will read the story of Plop the Owl who was afraid of the dark and in trying to help Plop will learn a lot about light and dark. We will incorporate Bonfire Night, Divali (the festival of Light) and of course Christmas.

RE
Our RE focus this half term is Winter Celebrations.
We will learn about The Gun Powder Plot and consider the ethical issues – Was Guy Fawkes a good man? We will learn about Remembrance Day, in its centenary year and imagine what it would be like if our fathers had to go to war. Of course we will read the Nativity story and we will be performing our own Nativity for you at the end of this half term.