Welcome to the Ark
Meet The Team:
Mrs Malony
Ark Leader
Teaching Assistant
Miss Pemberton
A Welcome to the Ark at Christ Church Academy  !
We are a small intervention class that work with pupils who have additional SEMH needs to nurture and foster positive relationships with Staff and other pupils to enable them to succeed and cope with the demands of a busy school life. Sometimes children need extra support to help them learn to make friends and grow into confident individuals and Ark is there to help this process happen.
Ark works closely with our nurture hub with some pupils accessing a full time place and others attending class and/or nurture.
Children in Ark follow a similar curriculum as children in a mainstream class but are taught in small groups with a therapeutic teaching approach. Like nurture this is done through a carefully structured curriculum and learning experiences linked to the National Curriculum incorporating practical activities  to develop speaking, listening, cooperation, sharing feelings, self-confidence and self-esteem, to feel secure about themselves. This allows them to take responsibility and exercise independence, which in turn develops self-motivation and a sense of well-being.
Any questions please don't hesitate to contact Miss Grimshaw on 01274 410349.
General Notices:
P.E is on a Monday morning. Please can your child bring PE kit.
Homework is set each Friday and will need to be returned the following Tuesday.
This year we will be introducing ClassDojos to Ark.  ClassDojos are points that students can collect during the school day. For example; achieving something great in their learning, following instructions or  listening really well.
Last Year lots of parents across the school used ClassDojos so hopefully everyone will download the app this year! http://www.classdojo.com/onehundred/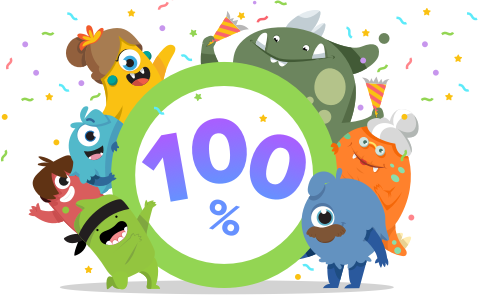 Our Learning Journey this Term.