Welcome to Year 5: a place to thrive!
Meet the Team
Mrs Foster – Class Teacher                             Mrs Smith – Teaching Assistant
Our Summer Term Curriculum
English
Children are using their experiences from 'The Deep' in their writing.
What we do from the 15th May is top secret… children will have to come in on that morning and see what has been uncovered!
Maths
F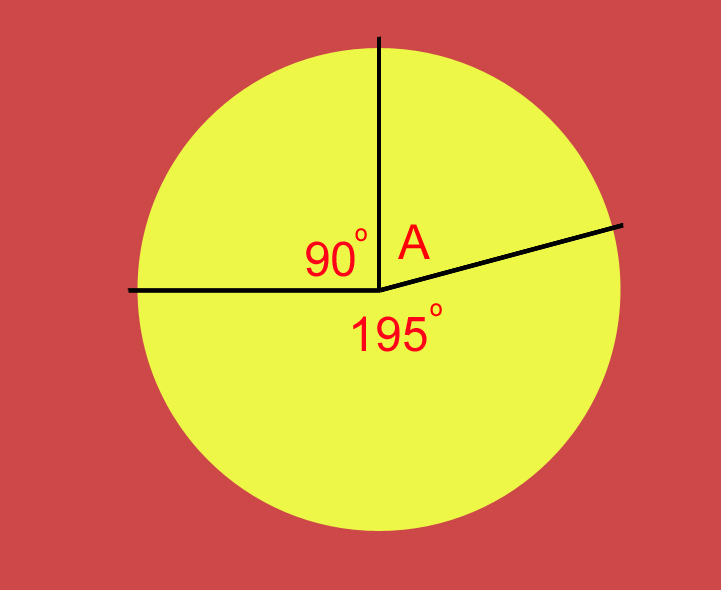 or the first three weeks of summer term 1, children will be investigating angles. Firstly, they will be identifying right angles and developing their understanding of acute, obtuse and reflex angles. They will measure and draw angles and then use knowledge of angles to identify missing angles within a triangle, quadrilateral (four sided shape) or on a straight line / full turn.
Mr Ireland will then be starting work on place value including reading and writing numbers up to 10,000,000, ordering and rounding and also understanding the value of digits within numbers including decimals. After half term, children will continue place value work and then will work on calculation methods. It is vital the children learn their times tables before they begin Year 6 so please keep practising these at home and encourage your child to do as much maths facts passport homework as possible.
We aim to have every child confident with all written methods before they start Year 6 and knowing all of these key facts will help them succeed in Year 6.
Science
In the final two weeks of term, children will study 'Earth and Space' and will describe the movement of the Earth and other planets in our solar system. Children will learn how the moon moves in relation to the Earth and will explain how we have day and night and also months and years. We will study how scientists such as Ptolemy, Alhazen and Copernicus have come up with theories about our solar system.
After half term, we will study 'Living things and their habitats' including looking at the lifecycle of plants, mammals, insects, birds and amphibians.. Children will study lifecycles of different plants from around the world whilst looking at reproduction.
Art and Design
Year 5 will be creating textile work which will link really well to our work on Titus Salt and Saltaire. Children will be creating a class mural of our key expectations and a list of rules and beliefs we will all need to follow to ensure we have a fantastic Year 6 together.
Religious Education
Throughout summer term, children will be studying Pilgrimage, focusing on Christianity, Judaism and Hinduism. They will understand reasons why people go on these great journeys and the sorts of places they visit.
Computing
Children will be using software to be 'architects' to build a habitat for a living thing, which will link to the science units in summer term 2. They will need to measure accurately and also be able to convert measures from centimetres to metres for example.
Physical Education
We will be learning how to play rounders and will particularly focus on encouraging our team whilst following the rules of the game. We will understand the importance of having roles within a team and that patience is essential in this game. We will work on throwing, catching and striking skills.
Later on in the term, we will be focusing on athletics so children are ready for sports day. We will learn how to throw a javelin and shot put (safe resources only!) and will also understand the difference between sprint races and medium distance running. Finally, we will work on relay races and understand how teams are dependent on each other and yet they must also have a strong sense of independence when running.
Topic
Year 5 will be studying the elements and particularly will look at the power of nature. They will investigate air and water, such as with tornadoes, hurricanes, flooding and waves / tides. We will look at graphs and tables to find evidence to support our ideas.
After half term, children will be studying Saltaire and this will involve an educational visit to the town itself. We will learn about important people from Saltaire and will undertake fieldwork to investigate the town, whilst also considering how it has changed since the days of its founder, Titus Salt.
Music
We will continue to have weekly guitar lessons on Wednesday afternoons and will also explore percussion instruments and the fact that ordinary objects can be used as musical instruments. We will be using the song 'cups' to highlight this and then we will be trying to innovate this song to create a 'class anthem' to help build a sense of community and belonging in our class. This will be particularly important when we come back in September.